Willy Will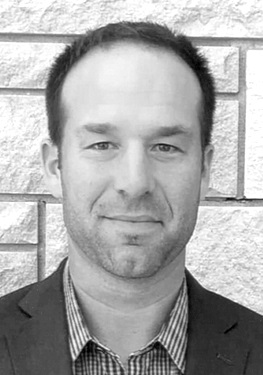 WILLY WILL, NorthWood High School (2001)
Played three years of varsity football, two in basketball and one in track and field.
Football – Wide receiver and defensive back for state runnerup team as sophomore. All-NLC first team and junior All-State defensive back in 1999 when Panthers were conference and sectional champions. All state receiver, academic All-State, Top 33 All-State, North All-Star participant in 2000. Panthers won sectional and regional titles. had 54 receptions in a season, 177 yards in a game and 1,224 in a season. Three touchdown receptions in one game and 11 in a season.
Basketball – Led county in assists at 6.8 per game as a junior and was all-conference for NLC championship team. Led Elkhart County scorers at 18.5 per game as a senior with NW winning a sectional championship. Outstanding player in sectional.