Wesley Dodson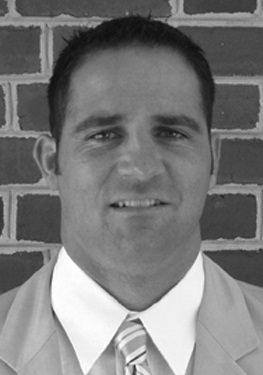 WESLEY DODSON, NorthWood High School (1997)
Panthers' team captain and Most Valuable Player as a senior. Indiana North All Star selection. All-State top 50 team, Academic All-State and Bloomington top 33 team. Region II MVP and member of all-NLC team.
Named to Junior All-State team in 1995 and Associated Press All-State team as a defensive back. All-NLC selection, and South Bend Tribune All-Area team for Class 3A.
Had 1,923 career rushing yards and 23 touchdowns; 2,152 career passing yards and 26 touchdowns. Kicked 97 extra points and three field goals.
Three-time letter winner in baseball, being named to the All-Northern Lakes Conference team as a junior. Career batting average of .319 and 12-4 as a pitcher.
Earned two letters in boys basketball.
Played football four years at Western Michigan. Interception and fumble recovery vs. Florida Gators. Returned INT 64 yards for a TD vs. Indiana State.