Roy Swoape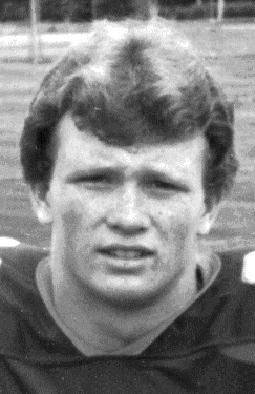 ROY SWOAPE, Concord High School (1982)
, High School
Football: 4-year participant, 2-year letterwinner; named All-Northern Lakes Conference as receiver, kicker-punter, and defensive end; All-State; North-South All-Star Game selection.
Basketball: 4-year partipant, 2-year letterwinner; second team All-NLC.
Track: 4-year letterwinner, All-NLC champion high and low hurdles, high jump, 1600 relay, state qualifier in low hurdles, team MVP 1982, set four school records.
Named Elkhart Kiwanis Male Athlete of Year.
, College
Attended Western Michigan Univ., Career Highlights
Played two pre-season games with NY Giants of NFL, played 1 1/2 seasons with Ottawa Rough Riders of the CFL, offered tryout to Pittsburgh Steelers