Pat Montagano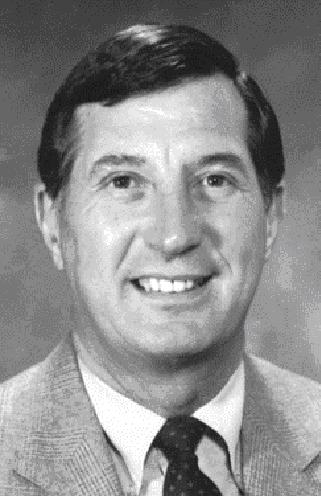 PAT MONTAGANO, Elkhart High School (Class of 1950)
High School
Football: 3-year letterwinner.
Basketball: 3-year letterwinner.
Track: 4-year letterwinner, team captain, MVP senior year; set sectional pole vault at 12-3 in 1950.
1950 Tim Bringle Award winner for top senior male athlete in Elkhart Community Schools.
, College
Attended University of Michigan.
Played football (1 year), track (2 years) and golf (2 years)., Coaching/Teaching
Teacher and coach in Ann Arbor, Mich.
Coached 5 years at junior high level.
Coached 11 years at Livonia Churchill HS, becoming the first boys basketball coach.
Won 9 league titles, 3 districts, 2 regionals.
Named Michigan Coach of the Year in 1973 and '74.
Named AD and Asst. Principal at Ypsilanti, Mich., in 1979.