Pat (Jackson) Barnes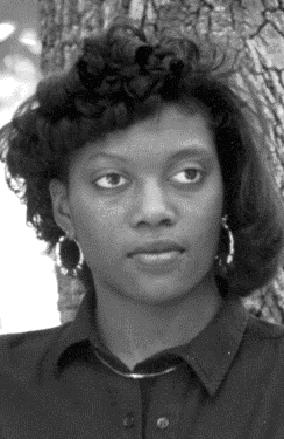 PAT (JACKSON) BARNES, Elkhart Memorial High School (Class of 1991)/p>
Recipient of the Catherine Wolf Award in 1991 as top senior female athlete in Elkhart Community Schools.
, High School
Track: 4-year letterwinner, Elected Co-captain, Six individual Sectional championships, one Regional Championship, competed in State Finals in long jump for three years, 100M Hurdles for 1 year.
Volleyball: 3-year letterwinner.
Basketball: 3-year letterwinner, 2-time team MVP, 2-year Co-Captain, 2-time Northern Indiana Conference All-Conference honoree, selected to play in Sunburst Classic Basketball All-Star Game.
, College
Attended Kankakee Valley Junior College, on athletic scholarship for basketball.
Finished College basketball career at Butler University.