John L. Longfellow, Sr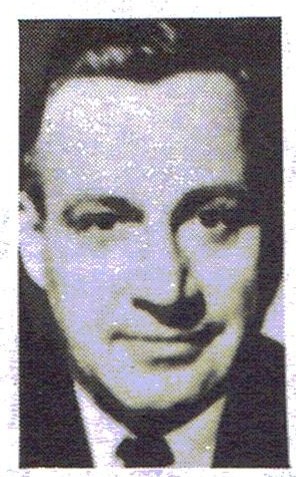 JOHN L. LONGFELLOW SR., Warsaw H.S., 1920
Coached basketball from 1929-1948 at Elkhart High School. compiling 280-133 record
Combined for 24 Northern Indiana Conference. sectional and regional championships
Graduate of Manchester College
Coached at Indiana State University from 1948 to 1955 and helped ISU to the NAIA tournament championship in 1950
Coached U.S. Pan-American Games basketball team to title in 1950
Athletic director at Indiana State from 1955 to 1967
Member of Indiana Basketball Hall of Fame and NAIA Basketball Hall of Fame.