Jim Routhier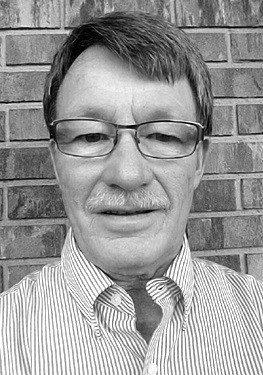 JIM ROUTHIER, Concord High School (Coach/Athletic Trainer), Fort Wayne Elmhurst (1968)
Teacher at Concord High School from 1975 to present. Athletic trainer at Concord from 1975 to 2006.
Education – Bachelor of science degree from Ball State, masters degree in biology for IU in Bloomington.
Athletic training – All-Star football game 1984, Olympic volleyball playoffs 1975, Midwest meet of champions 1983-85, Junior Olympics at Notre Dame 1978, White River Games 1984-90, Pan American Games in Indy 1987, AAU vs. Soviets basketball 1988, Nike All-American basketball camps 1992-99.
Awards – Concord honorary "C" athletic award 1989, state "Trainer of the Year" 1990, Indiana trainers Hall of Fame 1998, Concord Athletic Hall of Fame 1997, Indiana trainers achievement award 1999, Ball State sports medicine Ring of Honor 2004.
Coaching – Concord volleyball 22 years with 472-179 record, four NLC and two sectional titles, assistant softball coach four years, assistant baseball coach two years, now in eighth season as volleyball coach at Goshen College.