Jim DeGraff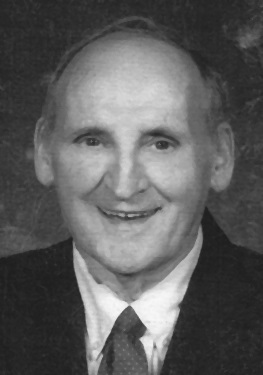 JAMES DEGRAFF, Elkhart High School (1953)
As a freshman at Elkhart, won the Sectional 440-yard dash and mile relay. As a sophomore, Jim was Sectional champion in the 880 and sixth at Regional.
He was a halfback on the Blue Blazer football team as a junior, was sixth in the state for the 880 and ran on the half mile, and mile relay teams that won Sectional titles.
Jim played football his senior year and in track, set a Rice Field record for the 880. State Champion in the 880 and the Blazer mile relay team was second in the state.
Attended Western Michigan University where he participated in cross country and track.