Herman "Dutch" Schuler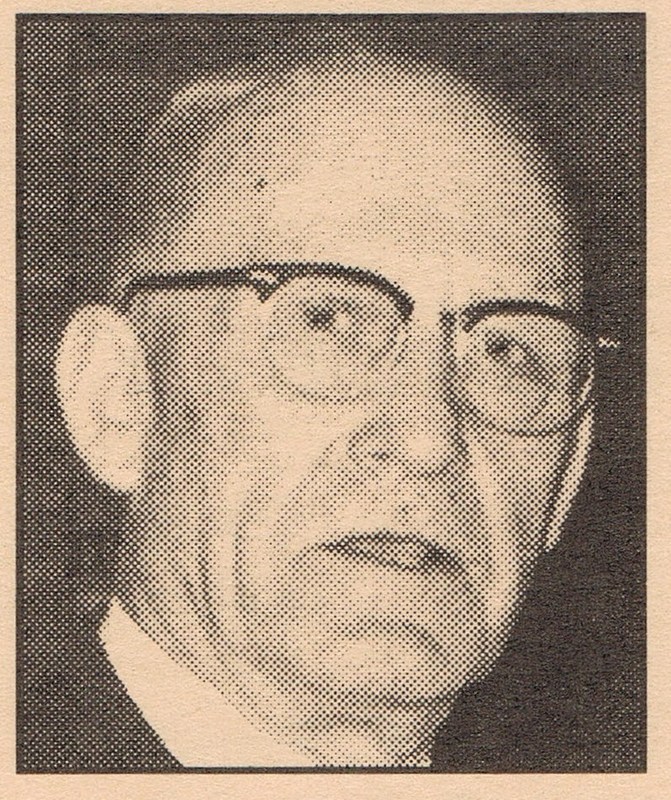 HERMAN (DUTCH) SCHULER, Coach, Nappanee High School, 1928-1940.
Although a graduate of Elkhart High, ' Dutch' was selected to the Hall of Fame for his coaching accomplishments at Nappanee. He guided the Bulldogs to a 168-87 record, highlighted by the 1935 team's trip to the Sweet Sixteen. The Bulldogs lost there to eventual state champion Anderson, after having beaten Tipton in the opening round. Prior to coaching at Nappanee, he compiled a 50-41 record at Lebanon (1924-27). Dutch played basketball and baseball at Indiana University. During World War II he was an officer in the U.S. Air Force.