Eldon Lundquist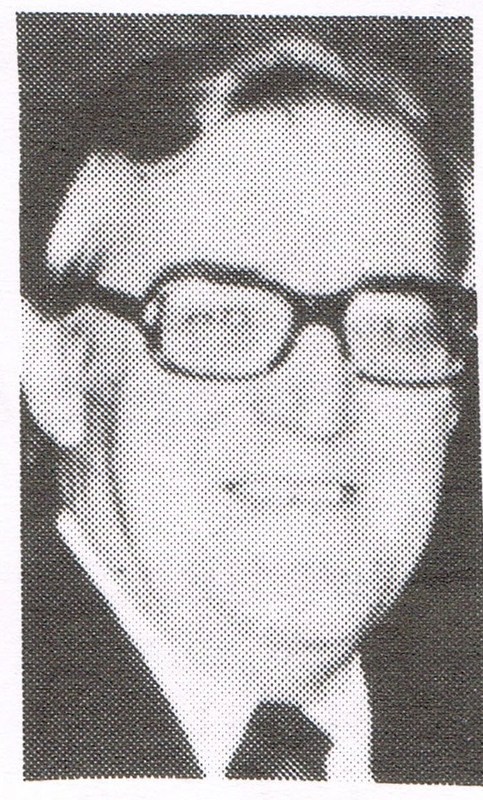 ELDON LUNDQUIST, Elkhart WTRC
Many basketball fans grew up listening to "Eldy" Lundquist broadcast basketball games on WTRC radio in Elkhart. He especially drew large listening audiences during the sectional tournament season when as many as 14 schools were involved with the Elkhart tourney.
He was a coveted public speaker
He also served in the Indiana state legislator.