Dr. Thomas Lantz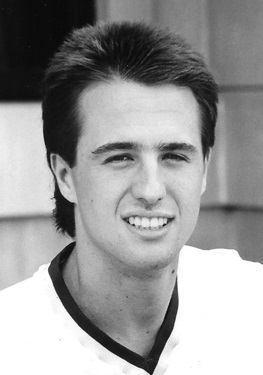 DR. THOMAS LANTZ, Bethany Christian High School (1984)
Elkhart County boys basketball scoring champion as a senior with 501 points. First team on all-Elkhart County squad.
Basketball – three-year varsity letterwinner. Bethany single-season scoring record with 501 points. Fourth on Bruins' career scoring chart with 923 points. Season record for field goals made with 208.
Track and field – lettered one year.
College – Lettered three years in basketball at Indiana-South Bend. NAIA scholar athlete twice, team captain, honorable mention all-district as a senior. Three-time IUSB scoring leader. Second on school career list with 1,607 points. School record 675 points in one season.