Douglas Chokey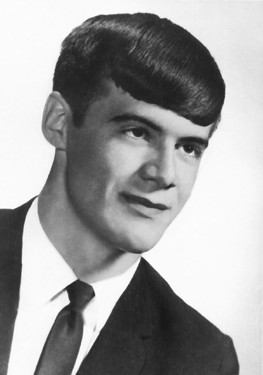 DOUGLAS CHOKEY, Nappanee High School, 1968
Indiana University, 1972
Earned 11 varsity letters in cross country, track, basketball and baseball
Basketball – Elkhart Truth All-Sectional team member.
Track – IHSAA state runnerup in 880-yard run, 1968; Northern Lakes Conference champion in 880, setting school and league record, 1968; Elkhart County Sectional, Fort Wayne Regional 880 champion, 1968; school-recordholder in mile run and mile relay 1968.
College –
Track – Earned All-American status in mile relay after 5th-place finish at NCAA Championships, 1972; Team co-captain, 1972; member of Hoosiers' 4th-place mile relay team, indoor and outdoor, 1972; member of Big Ten Conference outdoor champion, 1970-'71.