Don Weirich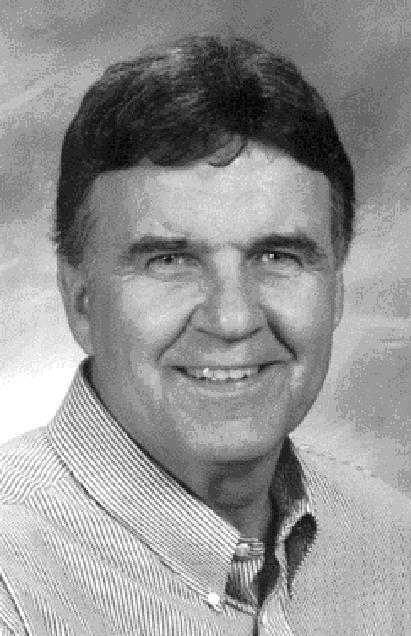 DON WEIRICH, Middlebury High School (1966)
, High School
Basketball: 3-year letterwinner, Elkhart County scoring champion 1965-66 (25.9 avg), All-County selection 1966, School record with most points in one game (44).
Track: 3-year letterwinner.
Cross Country: 2-year letterwinner.
Baseball: 1-year letterwinner.
, College
Attended Indiana State University.
Played Basketball (3 years), Recipient of the J.J. Maheling Award 1969 (Most Outstanding Junior basketball player), Inducted into Indiana State Hall of Fame in 2005 as member of 1968 Basketball team., Teaching/Coaching
Coached 2 years of Girls' Varsity Basketball (Northridge)
Coached 9 years of Boys' Freshmen Basketball (Northridge)
Junior High Cross Country, 7th and 8th grade Basketball
Received Indiana's Industrial Arts Association's Meritorious Teacher Award in 1976.
First principal of Goshen Middle School (10 years).
• Director of Buildings, Grounds, and Transportation for Goshen Community Schools (9 years).