Dennis Kraft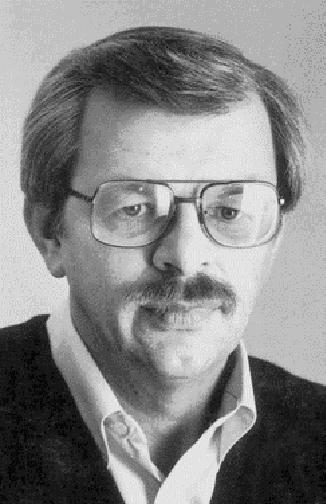 DENNIS KRAFT, Media, South Bend Washington High School – Class of 1954
Elkhart Truth 1966-2002, 24 years as sports editor.
Mishawaka Times 1961-'65.
South Bend Tribune 1954-'56.
, Career (High School)
ISSA Corky Lamm Sports Writer of the Year, 1979; IHSAA Distinguished Service Award, 1988-'89; Indiana Basketball Coaches Association Virgil Sweet District II Award, 1999; Indiana Sportswriters and Sportscasters Hall of Fame, 2003; Northern Indiana Conference Award for dedication and service, 2001; Indiana Football Hall of Fame, 2006; charter member of St. Joseph Valley Chapter of the Indiana Football Hall of Fame., Career (Non-High School)
Elkhart Women's Bowling Assoc. Hall of Fame, 1997; Elkhart Bowling Hall of Fame, 1998; Michiana Bowlers Assoc. Hall of Fame, 2006., Career Highlights
During career covered state finals in football, basketball, baseball, tennis, Indiana-Kentucky All-Star games, North-South Football All-Star games, World Series and MLB All-Star Games, world championship boxing matches, pro golf tournaments, pro bowling tournaments, NBA All-Star Game and Indiana Pacers.
Beat writer for University of Notre Dame, Indianapolis Colts and Chicago Bears, covered two Super Bowls and 1989 Fiesta Bowl.