Charlie Steiner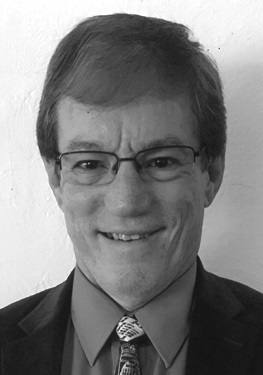 CHARLIE STEINER, Bethany Christian High School (1967)
Leading scorer in basketball his junior and senior seasons.
Scored 31 points in Bethany's first game as an IHSAA member.
Earned two letters in baseball, one as a freshman at Wakarusa, and the other as a senior at Bethany.
Won two letters in track and field with school records in the low hurdles, 440-yard dash and long jump.
Also a three-year starter in soccer.
Played basketball and baseball at Hesston College and Goshen College.
Second baseman for Paul's Mobile Homes state fast-pitch softball champions in 1977.