Andy Hirschy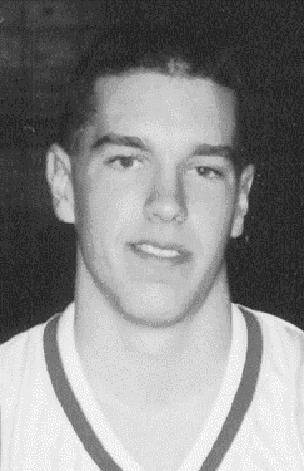 ANDY HIRSCHY, NorthWood High School (Class of 1995)
High School
Basketball: 4-year letterwinner, 4-year starter, 3-time MVP, Elkhart County scoring champion in 1994-95, all-time leading scorer in school history with 1,556 points (now 2nd), 3-time All-NLC selection.
Football: 1-year letterwinner
Track: 2-year letterwinner
, College
Attended Butler Univ. on athletic scholarship.
Basketball: 1998-99 team set school record for most wins in four-year period, two-time NCAA tournament participant, helped lead Bulldogs to final 8 in NIT.
, Career
Graduated from Butler school of Pharmacy in 2000, graduated fro Purdue Univ. school of veterinary medicine in 2004, works with race horses.